WHY WORK WITH US?
COLLABORATIVE WITH
YOUR EFFORTS
DEDICATED
TO YOUR CAUSE
TWO ATTORNEYS FOR
THE PRICE OF ONE
COLLABORATIVE WITH
YOUR EFFORTS
Our attorneys work with their clients to help ensure clarity in both expectations and the plan moving forward. You can rest assured knowing you will be kept up-to-date with any advancements in your case.
DEDICATED
TO YOUR CAUSE
Even with the most difficult cases, we know we have what it takes to seek a positive resolution to your criminal charge. Our experience and drive will make a valuable asset to building a strong case in your defense.
TWO ATTORNEYS FOR
THE PRICE OF ONE
When you make the right decision to let us defend you from beginning to end, you will have twice the brain-power and twice the defense, at the same cost as one attorney at any other law firm in the area.
MEET THE TEAM
"WHEN YOU HIRE ONE OF US, YOU HIRE BOTH OF US"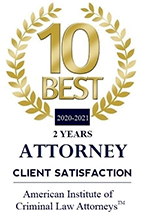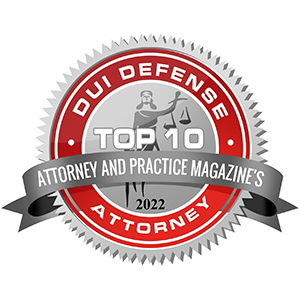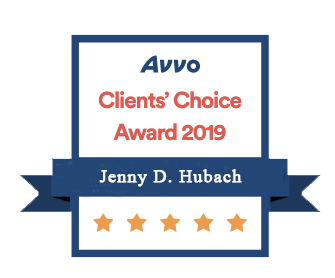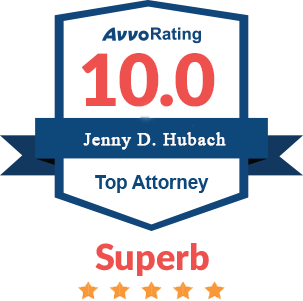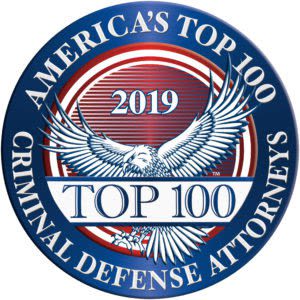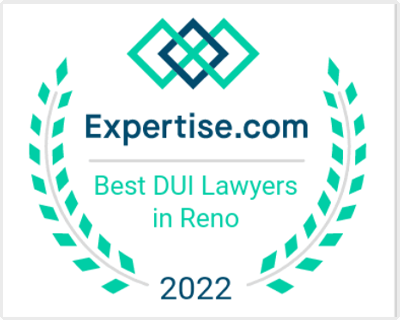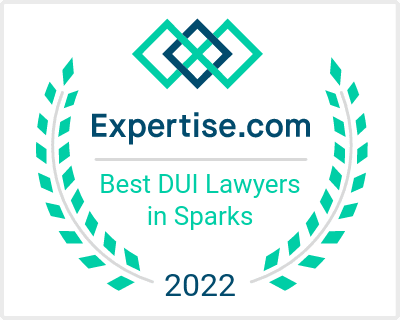 Open Communication
Jenny never hesitated to answer my questions and responded to my emails almost immediately.
Traffic Ticket
Jenny resolved my traffic ticket to my satisfaction.
Traffic Violation Resolution
Jenny handled everything at a fraction of the coast in under a week!
Bottom Line
Arrested for a DUI? Hire Jenny Hubach NOW.
Kind & Understanding
Jenny proves there are still good people in this world.
Excellent Results
Jenny is hard working and tenacious.
Experienced
With their 50 years combined experience you benefit from all those years of knowledge.
Straightforward
Jenny is straightforward and clear in presenting your legal options.
Highly Recommend
The word on the street is Jenny is the best in Nevada!
PRACTICE AREAS
please note, we no longer handle traffic citations as they are now civil infractions

---
DEFENDING PEOPLE
IS WHAT WE DO
IT DOESN'T MATTER HOW BAD YOU MAY THINK YOUR SITUATION IS, WE HAVE THE EXPERTISE YOU NEED TO POSITION YOUR CASE FOR SUCCESS.
As a criminal defense law firm in Reno, Nevada, we are proud to serve the community and provide representation for those fighting for their freedom. Representing cases involving drug crimes, violent and sex crimes, white collar crimes, kidnapping & child endangerment, weapons offenses, and traffic citations, the attorneys at Calvert & Hubach have the experience and expertise needed to pursue the best outcome for your case.
---
As a part-time judge and former prosecutor, Jenny Hubach has extensive knowledge and experience with the criminal court system, and she knows how to handle high-profile cases the same as she knows how to handle minor offenses. John's experience lends his highly sharpened skills to his clients.
The attorneys at Calvert & Hubach are committed to serving the Reno, Nevada area as well as the following counties: Washoe County, Carson County, Douglas County, Elko County, Mineral County, White Pine County, Humboldt County, Eureka County, Lincoln County, Churchill County, Lander County, and Pershing County, providing cost-effective representation. With 60 years of combined experience, we know the ins and outs of the law and how the criminal courts operate. If you have been charged with a crime, you are not guilty in the eyes of the law until it is proven in a court of law. With expert attorneys on your side, you can be fully prepared and confident that everything is being done to protect your individual rights.